In addition to the windows they manufactured themselves, RIVCO carried a variety of window lines from regionally and nationally-known manufacturers.
RIVCO's offering included architectural-grade windows, skylights, replacement windows, specialty products and several excellent window and patio door lines.
Here's a look at the other window brands RIVCO offered through the years:

Hurd is the recognized leader in window glazing technology, offering beautiful wood and aluminum clad windows and patio doors with extensive glazing options that allow you to fine-tune your home's energy preferences, UV resistance and solar control capabilities. RIVCO sold Hurd windows and Hurd's line of Monument vinyl windows and patio doors.

RIVCO carried the Pozzi line of architecturally-specified wood windows and patio doors for several years. Pozzi windows come in an extensive variety of standard and custom shapes, sizes and configurations. With their matching sight lines and exclusive four-step reveals, Pozzi is an excellent choice for finer homes.

Many of the extended half-rounds, half-rounds and elliptical windows available from RIVCO were manufactured by KML, a leading manufacturer of specialty shaped windows and architectural window enhancements.

Jeld-Wen produces a wide range of wood, aluminum clad and vinyl new construction or replacement windows which complement each other and provide contractors and homeowners with many value options. Many of New England's contractors specified Jeld-Wen windows through RIVCO.

The first name in roof windows and skylights, Velux is the national brand recognized more than all others combined when it comes to putting a view where your roof is, and RIVCO was one of New England's largest suppliers of Velux roof windows and skylights.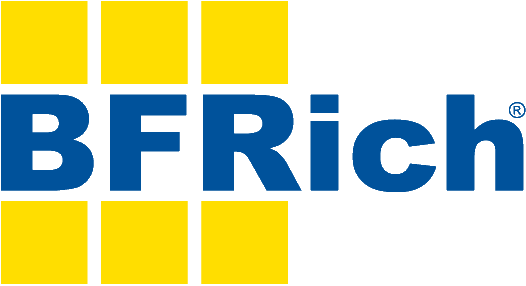 Some vinyl windows that carried the RIVCO windows brand were specified and then produced for RIVCO by B.F. Rich. The Horizon line of vinyl windows and patio doors was one of those popular lines, and RIVCO also sold Cabernet windows from B.F. Rich.

Monarch was another line available from RIVCO that provides contractors and homeowners with cost-effective options for architectural variety in wood and clad windows.

Crestline is among the largest manufacturers of wood and clad windows in the world, and provided RIVCO customers with excellent options in the middle- to higher-price ranges for finer homes.

Silver Line offers the energy saving, high quality windows you want in your home. Silver Line windows are designed specifically for the different areas of the country, which is one of the reason RIVCO chose them as one of its New England offerings.

The high-efficiency design of Kasson & Keller's windows cuts energy costs dramatically. and their low maintenance construction fits well with busy lifestyles.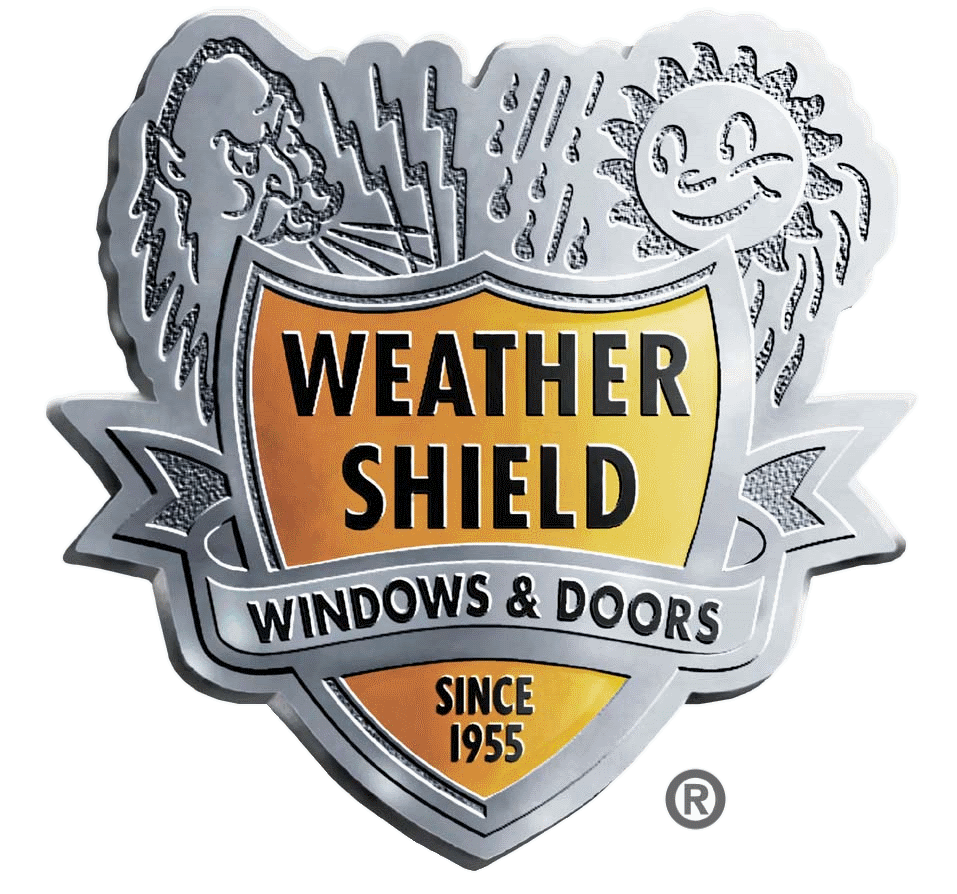 A focus on innovative and flexible solutions clearly distinguishes Weather Shield from other window and door companies. It's the reason they offer more styles, shapes, sizes and options in more product lines than anyone else in the industry.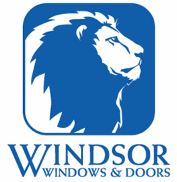 Windsor makes a variety of window styles ranging from casements to double-hungs to custom shapes, available in wood, cellular PVC and vinyl. You can match your Windsor windows to décor, architectural style and desired efficiency levels.
---
If you have any of these other window brands that RIVCO carried – whether they came from RIVCO or not – and need parts or repairs, The Window Medics of New England can help you.
If You're an Condominium or Apartment Complex Manager